Sunday Starlinks
November 3rd, 2013
I'm at a bit of low, emotionally and physically, after the inevitable post-Halloween crash. Winter is coming, too, with shorter days and colder weather. NSF grant proposal deadline looms. Exams are sitting on the desk, waiting to be graded. Some people get by on routine. I never have a set routine, and sometimes I regret it. Well, here's one glimpse from the big annual party: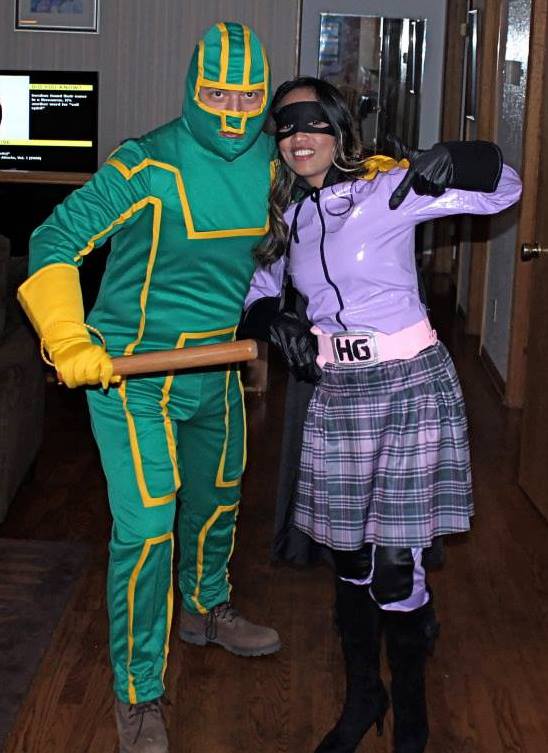 Astronomy in the 2014 US budget.
The Big Data Brain Drain and Why Science is in Trouble. I don't quite agree. Scientists want to do science, not just make money and analyze data for its own sake.
Graduate school Barbie. Some nuggets of truth buried in the hyperbole.
Natalie Portman, astrophysicist in Thor, hoping to inspire careers in science.
An animator explains why she studies physics.
On the other hand, Suzanne Somers and Jenny McCarthy sling the pseudo science.
Real scientists proudly not detecting dark matter.
The science of surviving being buried alive.
Star Wars meets Thomas Kinkade. I kind of like these.
On a related note, Neil deGrasse Tyson on how to blow up a planet. I agree with his answer.
Adventurous astronomers wanted for TV show "Enter the Wild." For me, once upon a time, a no brainer. Now, with sleep apnea and more, not so much.
And some speculative science about an ancient kraken, for real. Intriguing, but not yet convincing.
25 Websites to make you Cleverer. Some good ones, for sure.
How to succeed at publishing: give up writing. Hmmmm, not sure if entirely serious…
Ten failed climate denier arguments. More than ten, actually, but this is a good start. This website is more comprehensive.
What's wrong with Marvel's Agents of S.H.I.E.L.D.? More than a few things, unfortunately.
Stephen King's advice to his younger self.
The drop in the comic book market. I sold some for about $1500 two decades ago, and have one rare keeper that would likely sell for about $5000, but wonder how much the rest are worth these days.
The secret of how math works. Not a secret to those of us who do it.
Jean-Luc has a funny:
You can follow any responses to this entry through the RSS 2.0 feed. You can skip to the end and leave a response. Pinging is currently not allowed.