Launch Pad Dates
January 27th, 2015
Launch Pad will run from June 1-7, 2015, this year. We will open for applications on February 1. Thanks to new and very welcome funding from SFWA, we plan to reinstate travel stipends as we have had in the past, so Launch Pad will be more affordable than ever.
Please spread the word!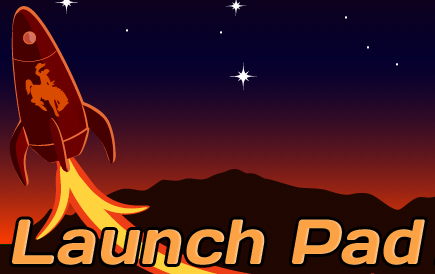 Sorry for the blog slowing to an astronomical time scale, but I needed some time away to focus on my personal life and my research. I plan to resume more regular posting in the near future, here, and at Amazing Stories.